Your Weekend Go-To Brunch Spot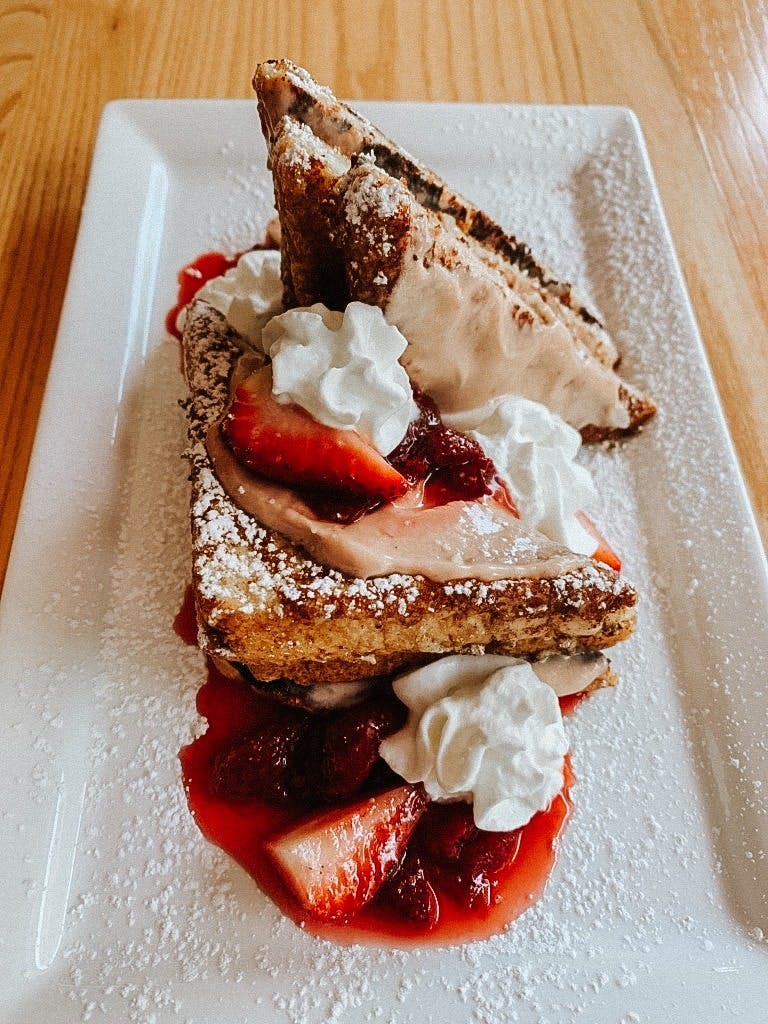 A South End gem, Clery's restaurant and bar is a prime spot for your weekend brunch! There's something for everyone on our brunch menu. An array of dishes both sweet and salty to satisfy everyone's cravings! Chef Kelly Snogles always goes above and beyond bringing forth uncommon and seasonal ingredients in all of his dishes.
With Clery's being just a two-minute walk from Back Bay station, it is easy to get to and so worth coming to! If you're wondering what to order for brunch, four of our most popular brunch dishes include Cookies and Cream Waffles, Nutella Doughnuts, the Brekkie Sandwich, and the Dartmouth Omelet. Although these four dishes are definitely fan-favorites, you won't go wrong with any dish you order!
Our Cookies and Cream Waffles includes a Belgian waffle with Nutella, crushed Oreos, and topped with whipped cream. These waffles have received many positive reviews and they're sure to satisfy anyone's sweet tooth!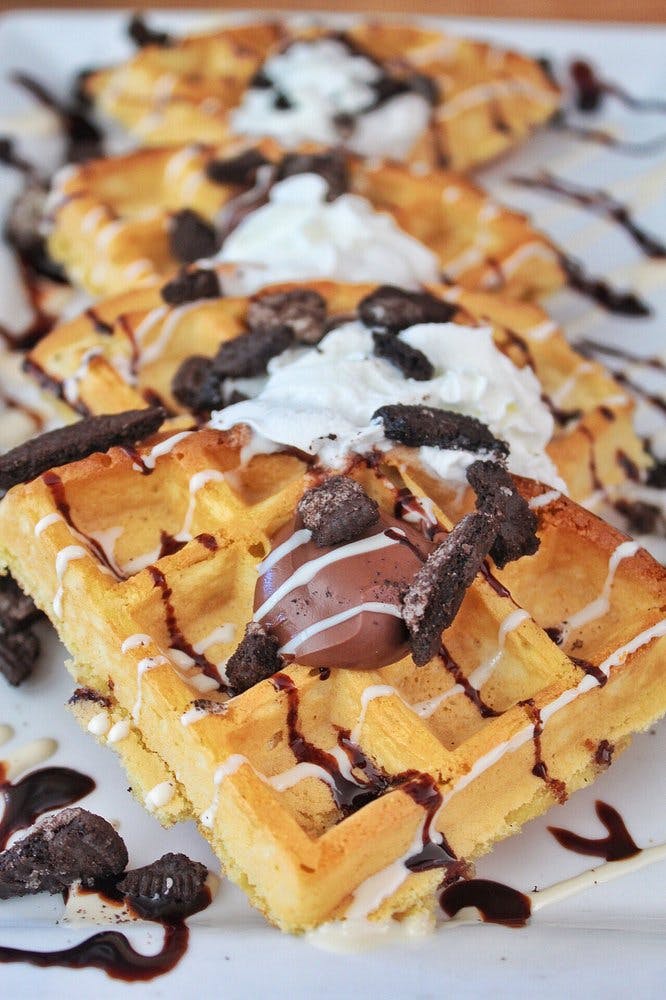 Our Nutella Doughnuts consists of a cinnamon sugar doughnut dipped in Nutella then topped with rainbow sprinkles and powdered sugar. "You can't leave without getting the Nutella doughnuts," a customer once said. You won't know what hit you once you try these!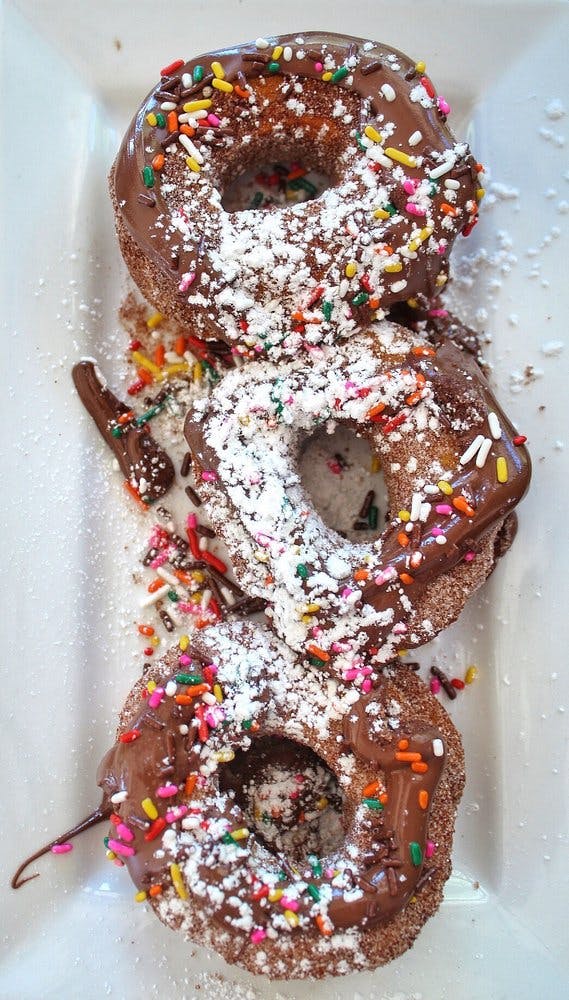 The Brekkie sandwich consists of scrambled eggs, roasted peppers, guacamole, and ricotta all on a toasted everything bagel. This dish also includes a side of our delicious home fries. Oh, and don't forget to add bacon for just $2 more! The Brekkie has been referred to as "extremely tasty" and "to die for!"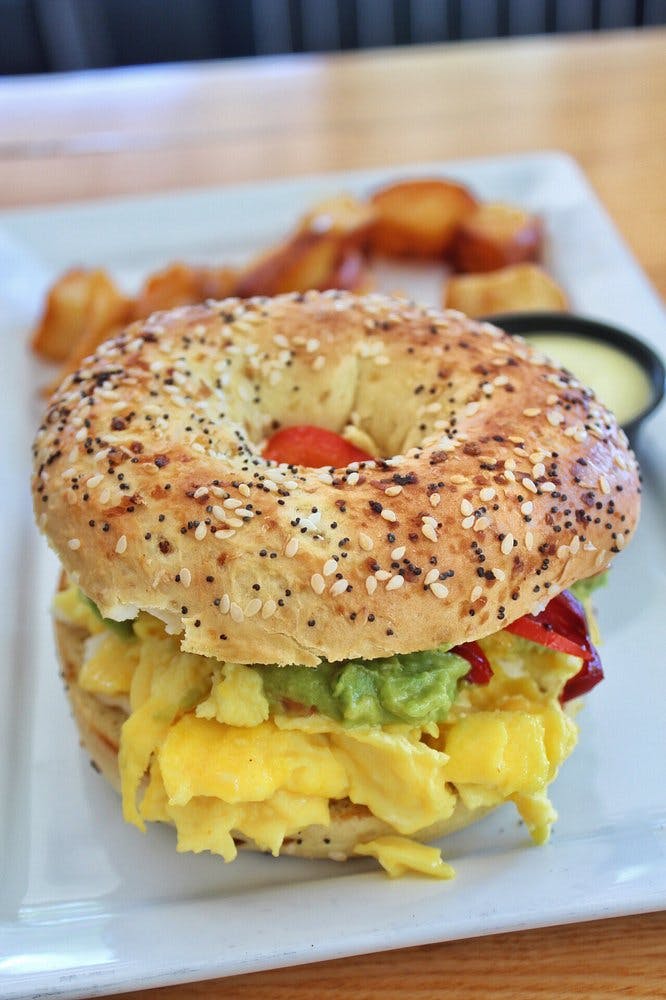 The Dartmouth Omelet consists of spinach, mushrooms, roasted peppers, and sharp cheddar with a side of home fries and toast. You just can't go wrong with this incredibly delicious, classic omelet! We love to satisfy our customers with the best foods and very attentive service.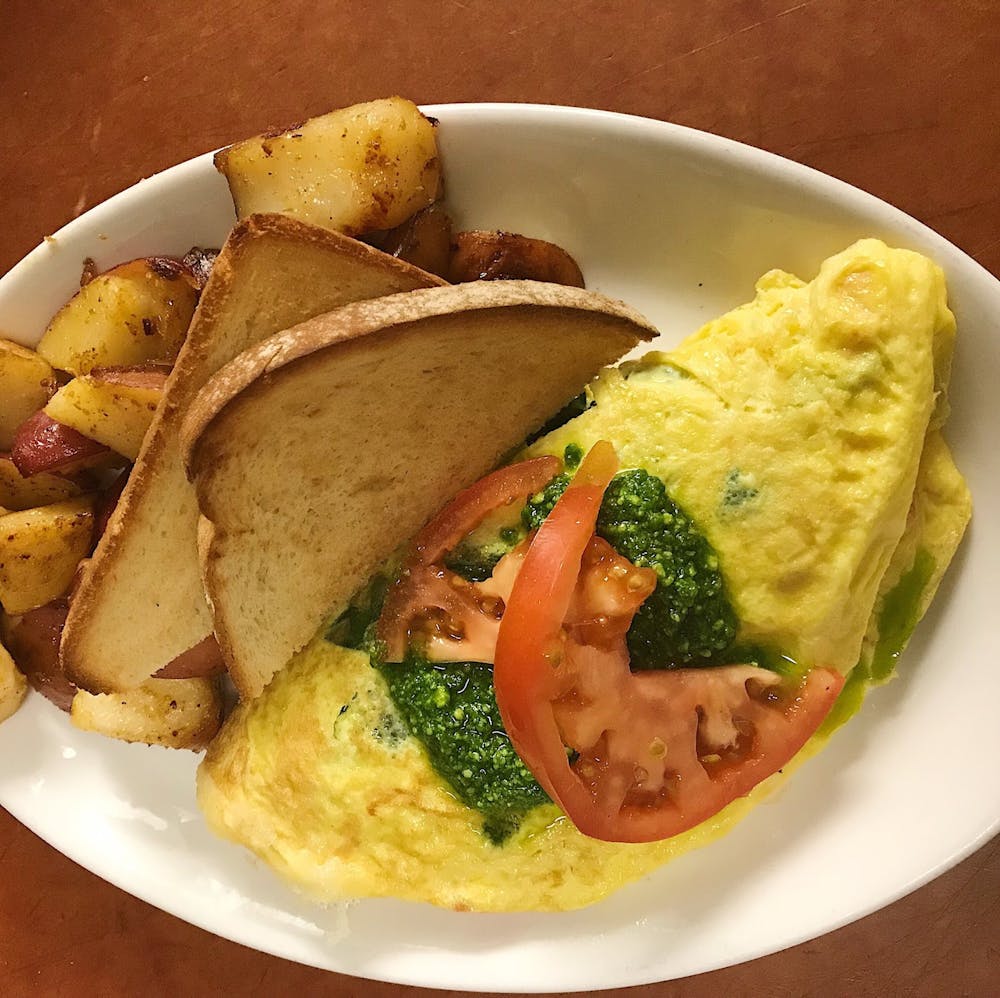 Join us for brunch soon, you definitely won't be disappointed! We are easily accessible being just a block away from Back Bay station. We are on OpenTable so make a reservation with us anytime! https://www.opentable.com/r/clerys-boston